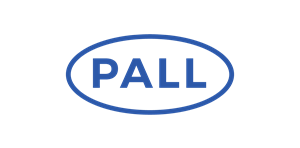 PALL ANALYSIS TOOLS
The "Cleanliness Cabinets" are analysis tools of PALL and are the most up-to-date standalone unit that offers the best of practices for extracting particulate contamination on a component while retaining it on an analysis membrane.
Without analysis, manufacturers fail to meet Industrial ISO standards.
Why choose Pall (PCC) products?
Hit the mark with cost and labor efficiency
Without standard and repeatable cleaning validation, manufacturers and suppliers cannot meet industry ISO cleaning standards.
Pall Analysis Tools (PCC) offer:
More than an automated and repeatable process for controlling the cleanliness of parts.
Up to 50% faster performance: Quick to blank value that starts test sampling in less time.
Reduction of human errors.
Less rework involved – quick to notice a quality problem.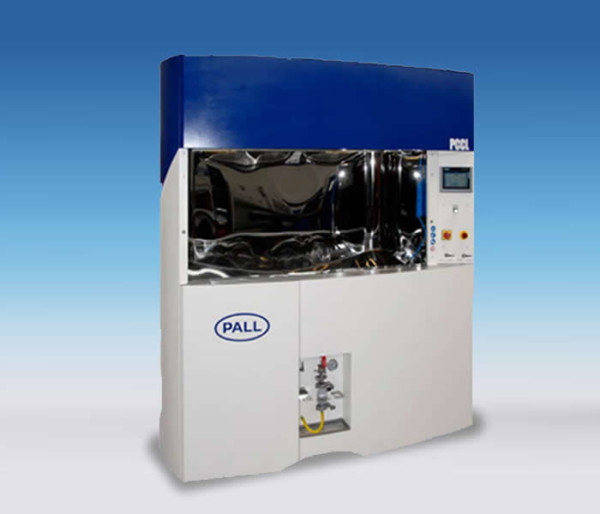 CONSULT THE TECHNICAL SHEETS OF THE PALL ANALYSIS TOOLS