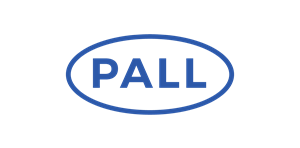 CORALON ULTIPOR FILTERS
Keeping fluids cleaner for longer is possible with Coralon Ultipor Filters.
Coralon Ultipor Filters represent a significant advance in equipment protection.
This is a new series of Pall hydraulic and lubrication filter elements that allow for optimal performance under any system stress during the life stages of the filter for an increasingly cleaner fluid.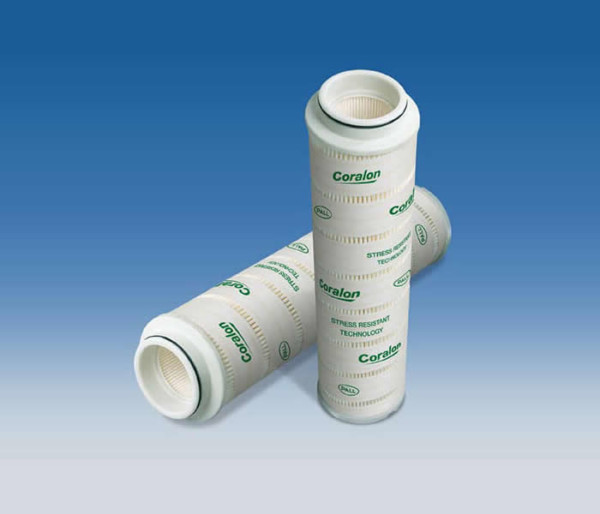 CONSULT THE TECHNICAL SHEETS