Guaranteed protection for freelance professionals and companies.
Our unrivalled reliability is based on the constant innovation of our products.
GUIDE TO FIGEVA PRODUCTS
Need a hand to work out which Figeva filter or product you should use?
The product catalogue includes the complete guide.
Synthetic corrugated filters
Our synthetic corrugated filters are constructed with a galvanised sheet frame containing cut synthetic pads supported by two electro-welded galvanised screens on both sides.
Filtering layers for wine and oil
Our filtering layers for wine and oil are used to treat liquids for food use and chemical/pharmaceutical use in applications that range from roughing to sterilisation.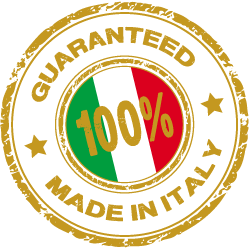 Your health safeguarded thanks to certified, guaranteed products.
WE USE CUTTING-EDGE, STATE-OF-THE-ART TECHNOLOGIES AND WORK WITH RENOWNED PARTNERS WHO PROVIDE HIGH-QUALITY SERVICES AND TECHNICAL SUPPORT. WE CAN CONFIDENTLY FULFIL ANY SET OF REQUIREMENTS OUR CLIENT BASE MAY HAVE.