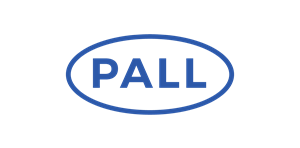 MEASUREMENT AND CONTAMINATION INSTRUMENTS
The Pall PCM500 Series monitor is a portable diagnostic monitoring device capable of providing a reliable and accurate measurement of the cleanliness of filter systems.
Like the previous highly successful model, the new improved PCM500 version leverages proven mesh locking technology to accurately and reliably indicate cleaning codes in the 3 dimensions specified by ISO 4406 for most types of fluids. in the most varied environments.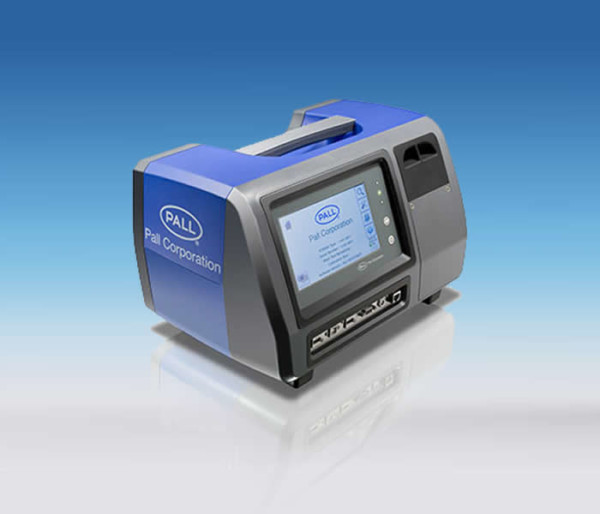 CONSULT THE TECHNICAL SHEETS